About Our Roll Forming Company
TEAMWORK
As industry-leading roll forming machine manufacturers, our team will help you solve problems – together. And above all else – we listen. Sales, service, design, engineering, assembly, parts – we pursue a collaborative approach in all aspects of our business and are eager to capitalize on our collective experiences and insights. We understand the importance of teamwork to both create and support superior products. Our roll forming company's #1 goal is to seek the best possible outcome for you.
GREAT PEOPLE COMMITTED TO GREAT SOLUTIONS
Reliability in Every Form
PEOPLE
Knudson Manufacturing is a reliable roll forming company you can trust. An investment in Knudson machinery is an investment backed by a dedicated group of experienced professionals committed to your success. Our group of veterans can boast over 150 years of combined industry experience in roll forming machine solutions. With that experience comes a deep appreciation for the challenges a business faces and an understanding of how our solutions can help you successfully attack those challenges. You can trust that our team is eager to go to work on your behalf.
PARTNERSHIP
Partnering with Knudson means you are joining a team of dedicated professionals who are committed to supporting your business and helping you solve your problems. This partnership includes our partners – a team of well over 200 people whose products, services, technical support, and expertise help make a Knudson product the superior choice in a crowded marketplace – hands down. Our partners receive exceptional support for all our roll forming equipment. Excellence is our roll forming company's expectation, and a clear commitment to quality is something maintained throughout every level of our organization and by every individual associated with it.
WHAT MAKES US YOUR BEST CHOICE
The Knudson Team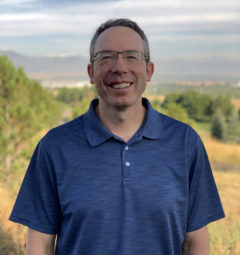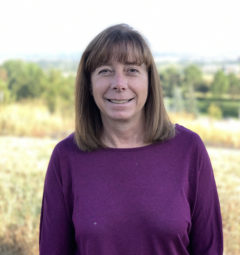 Kim Faurot
Accounting and Administration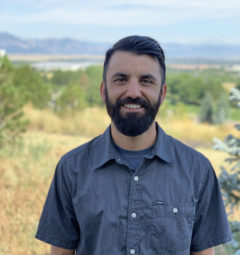 John Burns
Production Manager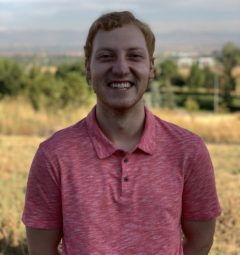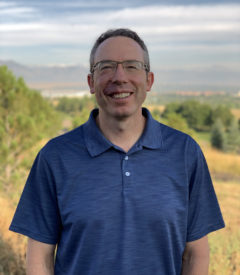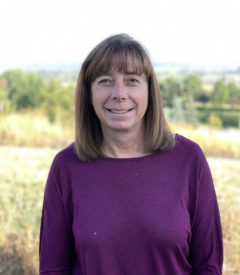 Kim Faurot
Accounting and Administration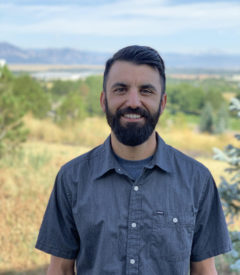 John Burns
Production Manager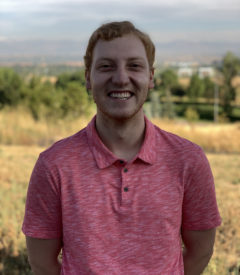 Testimonials
I want to thank you and the guys from Beck for the incredible customer service we have received during the setup of our new machine. Being 4 and 5 hours behind in time zones, it is difficult to get timely service. The fact both you and Beck have taken my emails and calls well into your evening hours is greatly appreciated.  […]
Mr. Buglewicz purchased his first Knudson roll former in 2005. It remains in operation today and has produced multiple millions of lineal footage. Sound Metals roll forms steel lawn edging utilizing a large variety of steel products, including Cold Rolled, Galvanized, Stainless, Aluminized, and Painted Steel Coils. Mr. Buglewicz purchased his machine as a custom product.   The Knudson Roll Former has answered the challenge each […]
Knudson machines are solidly built, reliable, and affordable. Quality of the final product of stud and track are excellent. All machines are very easy to use and adapt easily to the local electrical hook­ups in the eastern European market. Our customers give Knudson machines an outstanding review and are seeing their profitability grow and grow.
The Knudson FRAMEMAKER® machines are compact and easy to move from one place to another.  The machines are fairly priced and are affordable for start­up, small, and medium­sized businesses.  They are very reliable, not requiring too much training (2 days is plenty).  They are also easy to fix very quickly and efficiently in the rare case that troubleshooting is needed overseas or cross­country, with direct support […]
In Latin America, the word Knudson means durability.  Knudson quality is for life.  We have customers who have been using the KR-18 and it has been working for them for over 30 years.  I really like it that Gary Knudson is always innovating in the metal industry and that he changed the way the metal roof is built.  Before, […]
Ready to Get Started?
Contact our roll forming company to learn more about our services and equipment.