Reliable Roll Forming Machinery
Knudson Manufacturing is your source for reliable roll forming, framing and metal roofing solutions. Our roll forming company defines value through your successes by providing straightforward solutions that work – every single time.
PARTNERS AROUND THE GLOBE
Knudson machines are operating world-wide. In Knudson, you have found a trustworthy partner you can rely on to deliver exceptionally well-built machines on time – every time.
What we do
We design and build the most cost-effective roll forming machinery available for the light-gauge steel framing industry: to include modular construction, prefabricated panels and framing components.
View Our Equipment
RELIABILITY IN EVERY FORM
ROLL FORMING MACHINERY SOLUTIONS LEADER
Prefabricated wall panels, roof trusses and floor systems. Join the manufacturers and contractors around the world who are succeeding every day using Knudson roll forming machines. You can rely on Knudson to supply the most dependable equipment of its kind.
RELIABLE, DURABLE, TOUGH – AN AMERICAN ROLL FORMING ICON
Our partners' successes have built Knudson's reputation as one of the United States' most prominent roll forming machinery builders. For over 60 years, our roll former machines and solutions have fueled the success of prefab manufacturers, contractor/manufacturers, subcontractors and component suppliers. Off the shelf, build to order or engineer to order – we have the right roll forming equipment for you.
THE KEYS TO YOUR SUCCESS
FRAMING COMPONENT MACHINES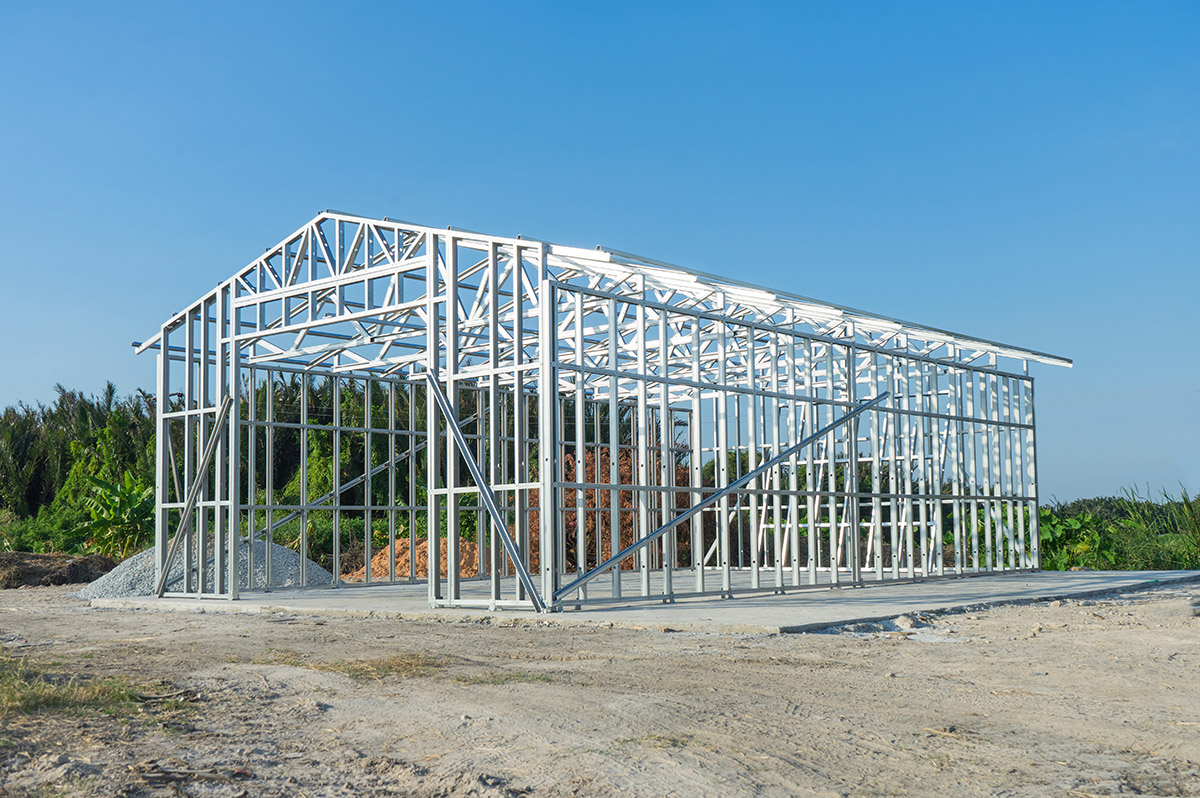 Download Machine Buyer's Guide
Submit your information and receive our free Framing Buyer's Guide in your email. Let's explore the possibilities of how our machines can serve you.
Ready To Get Started?
Contact us to learn more about how our services and equipment can solve problems.